Eurasia Daryn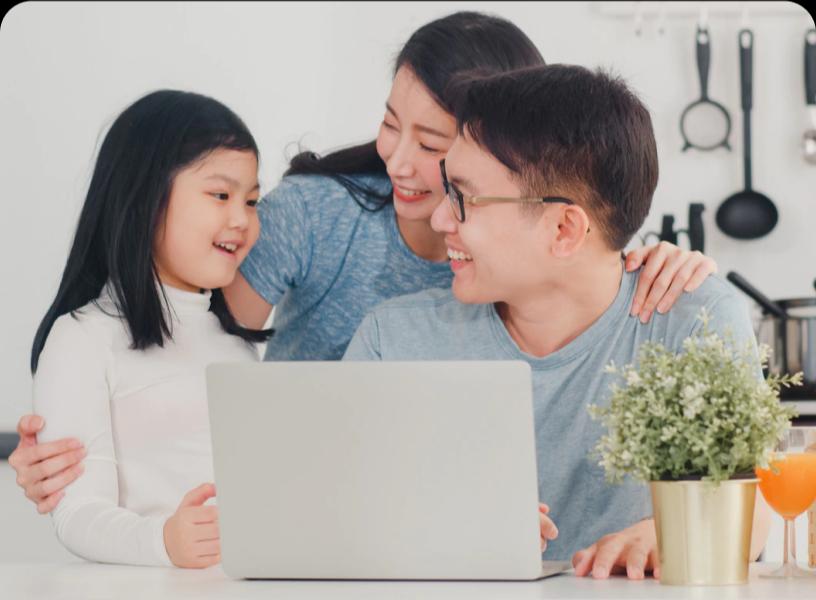 Give your child a dream to enter any Kazakh or foreign university. The cumulative education insurance program guarantees payment at the end of the contract with a high investment income. "Eurasia Daryn" is confidence in the financial well-being of your children.
Acquisition of insurance coverage with the possibility of saving for the education of children;

Annual state premium up to 7% of the amount of accumulation;

Guaranteed investment income;

Tax benefits from insurance premiums and insurance payments;

Indexation of the sum insured .
Main cover:

survival of the Insured until the end of the insurance period;

death for any reason during the validity period of the insurance contract;

Additional coverage:

death as a result of an accident;

disability group 1.2 for any reason.
Policyholder/Insured:

any person between the ages of 18 and 65 (at the same time, the age of the Insured at the end of the insurance contract should not exceed 70 years);

Territory of insurance:

worldwide, 24 hours a day;

Periodicity of payment of insurance premiums:

monthly;

quarterly;

semiannually;

once a year;

at the same time;

Insurance term:

from 3 to 20 years.