Eurasia Daryn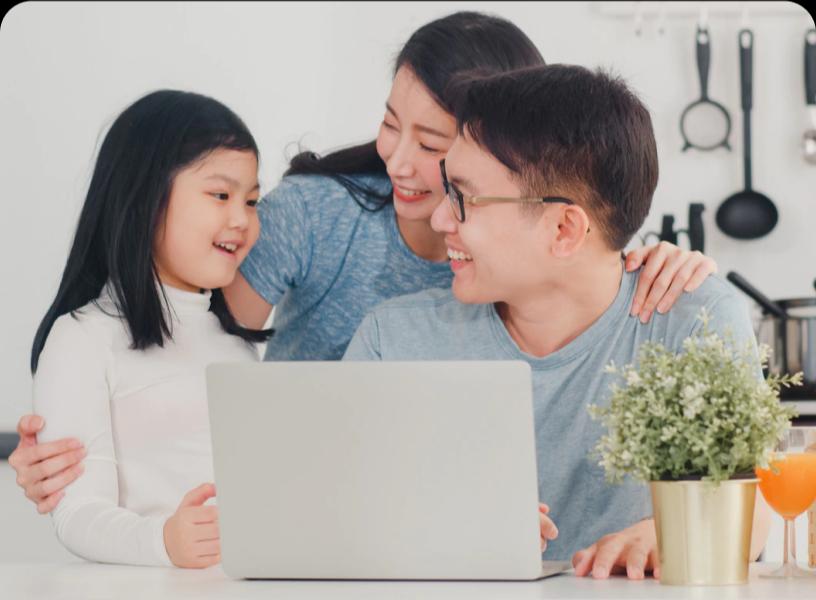 Give your child a dream to enter any Kazakh or foreign university. The cumulative education insurance program guarantees payment at the end of the contract with a high investment income. "Eurasia Daryn" is confidence in the financial well-being of your children.
Parents will be able to save up for their children's education, receiving in addition an investment income of 8% from insurance companies, a state premium of 5% per annum (for a priority category of the population, for example, disabled people, children from large families – 7% per annum).
In the event of the death of a parent or the establishment of disability, the insurance company is obliged to pay the child a predetermined amount prescribed in the contract.
For example, you are a 35-year-old man and your child is 8 years old, respectively, in 10 years you will be looking for a suitable educational institution for your child. If now you sign an educational accumulative insurance contract for a period of 10 years and pay an insurance premium in the amount of 335 thousand tenge every year, then for 10 years you will pay an insurance premium in the amount of 3,350 thousand tenge. At the same time, at the end of the contract, the insurance company will pay you 6,927 thousand tenge (of which 1,797 thousand tenge is the state premium).
Write on WhatsApp +7 771 789 36 57 and you will be consulted in detail.
Acquisition of insurance coverage with the possibility of saving for the education of children;

Annual state premium up to 7% of the amount of accumulation;

Guaranteed investment income;

Tax benefits from insurance premiums and insurance payments.
Main cover:

survival of the Insured until the end of the insurance period;

death for any reason during the validity period of the insurance contract;

Additional coverage:

death as a result of an accident;

disability group 1.2 for any reason.
Policyholder/Insured:

any person between the ages of 18 and 65 (at the same time, the age of the Insured at the end of the insurance contract should not exceed 70 years);

Territory of insurance:

worldwide, 24 hours a day;

Periodicity of payment of insurance premiums:

monthly;

quarterly;

semiannually;

once a year;

at the same time;

Insurance term:

from 3 to 20 years.