Eurasia Tarlan KZ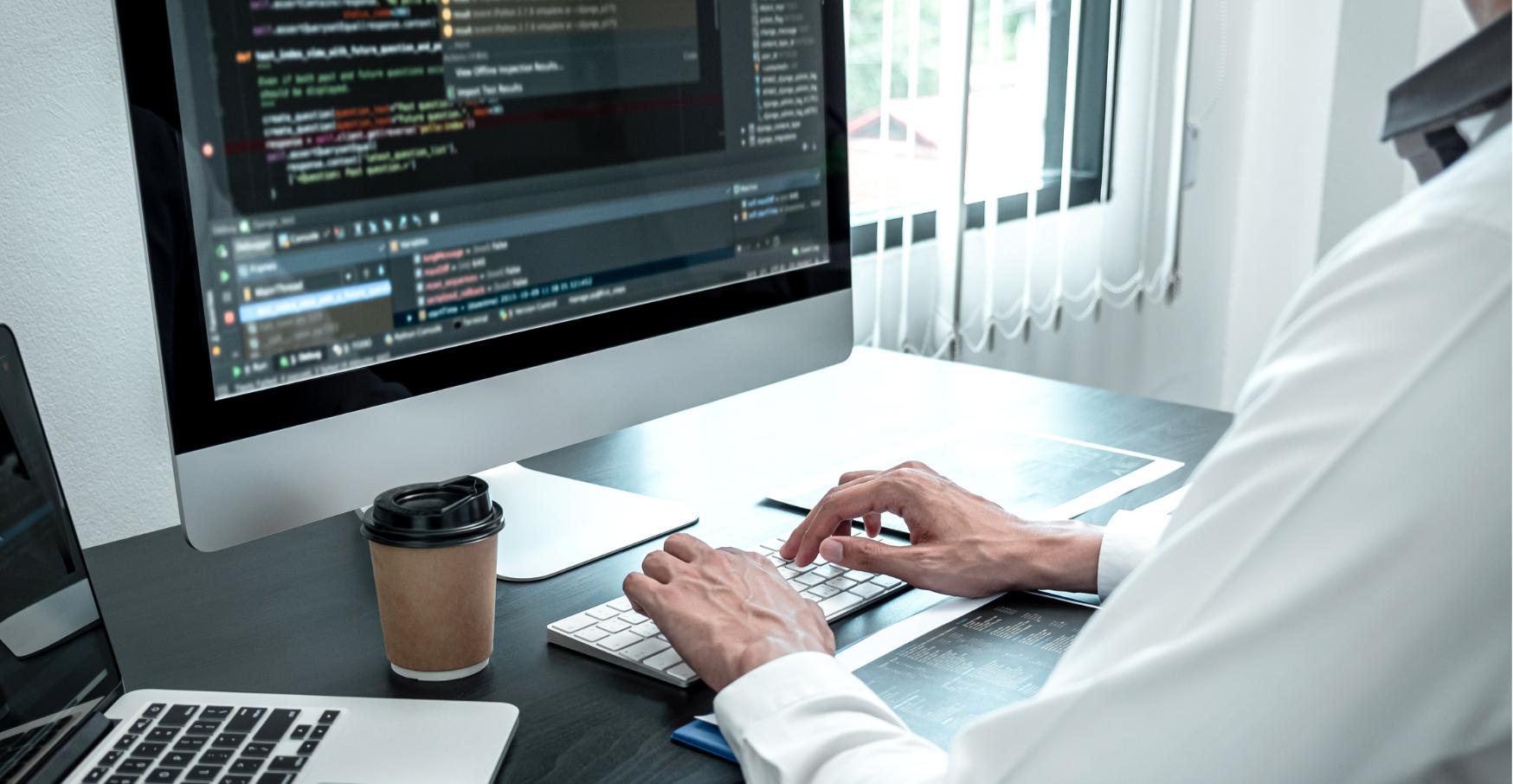 Get financial protection in case of harm to your health or life with a guaranteed high rate of return when replenishing a deposit from only 20 thousand tenge per month. Eurasia Tarlan KZ - your reliable contribution to your future and the future of your loved ones.
Fixed income 5%;

24/7 insurance coverage around the world;

Long-term life insurance of 10 years or more;

Wide coverage of additional coatings;

Indexation of the sum insured;

There is no taxation on payments and contributions;

Payouts within 24 hours;

Loans with a low rate secured by the redemption amount.
Policy currency:

tenge

;

Minimum insurance premium:

from 20,000 tenge per month;

Insurance coverage:

expiration of the insurance period or death for any reason;

Additional insurance coverages to choose from:

death as a result of an accident;

exemption from payment of insurance premiums in case of disability of 1, 2 groups as a result of an accident;

disability 1, 2 groups as a result of an accident;

temporary disability as a result of an accident;

hospitalization as a result of an accident;

critical illnesses;

bodily injury as a result of an accident;

Policyholder:

legal entity or individual over 18 years of age;

Insured:

an individual from 7 to 60 years old (at the same time, the age of the Insured at the end of the insurance contract should not exceed 70 years);

Territory of insurance:

worldwide, 24 hours a day;

Periodicity of payment of insurance premiums:

monthly;

quarterly;

semiannually;

once a year;

at the same time;

Insurance term:

from 1

0

years.