Group voluntary life and accident insurance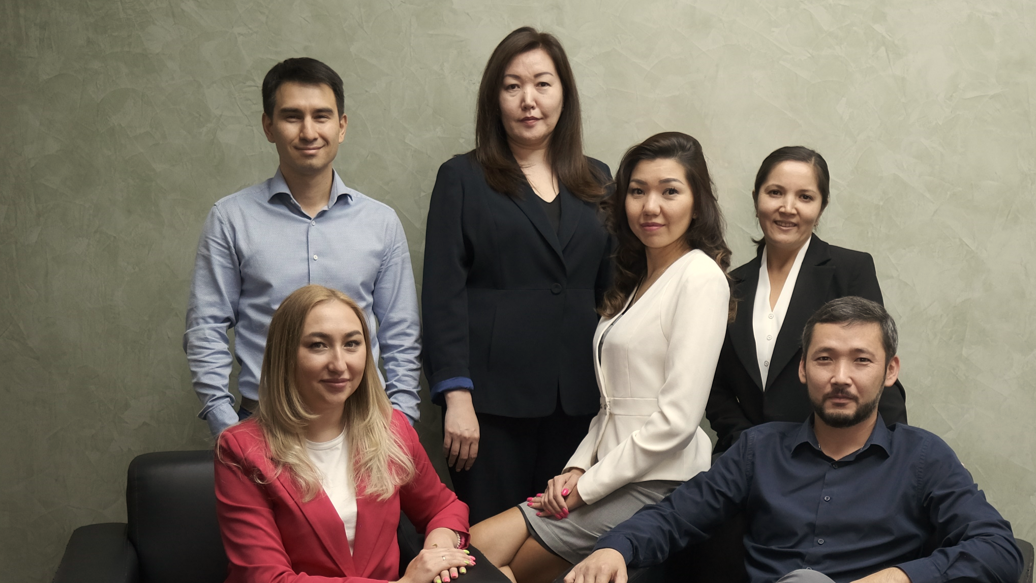 You are a responsible employer. So, take care of your team and are ready to protect your employees and their families in unforeseen circumstances.
An up-to-date product for all employers with a large selection of insurance coverages that allow you to provide financial protection for your employees from the risks associated with their life and health!
Policy currency:

tenge

;

Insurance cover:

death of the insured for any reason or due to an accident;

Additional insurance coverages to choose from:

Establishment of disability of I, II, III groups for the Insured as a result of an accident that occurred during the period of insurance coverage:

Group I - payment of 80% of the sum insured,

G

roup II - payment of 60% of the sum insured,

Group III - payment of 40% of the sum insured;

Temporary disability as a result of an accident;

Receipt of a bodily injury by the Insured;

Occupational injury, sudden deterioration in health or poisoning of an employee due to an accident, which led him to establish the degree of loss of professional ability to work in the amount of 5% to 29%;

Policyholder:

legal entity;

Territory of insurance:

worldwide, 24 hours a day;

Periodicity of payment of insurance premiums:

lump sum;

Insurance term:

any term.