Compulsory employee accident insurance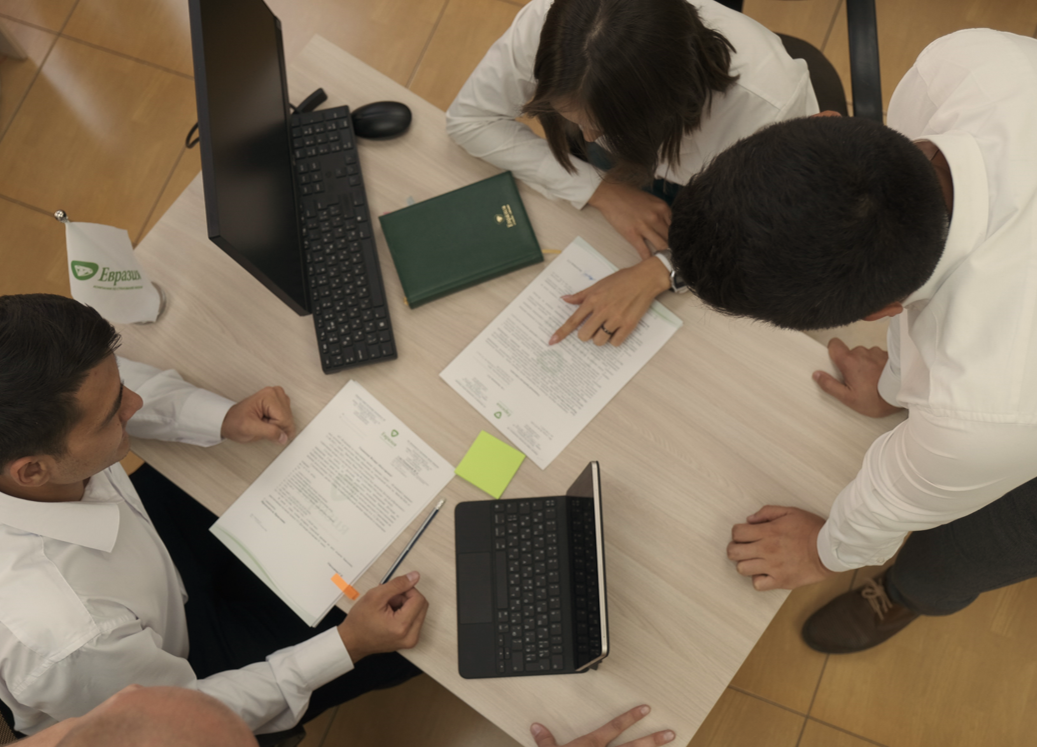 Compulsory insurance of an employee against accidents, carried out on the basis of an agreement concluded between the insured and the insurer in accordance with the Law "On Compulsory Insurance of an Employee against Accidents in the Performance of Labor (Official) Duties" and the Civil Code of the Republic of Kazakhstan in favor of the employee, life and health which may be harmed in the performance of their labor (service) duties.
Compliance with the law;

Financial security;

Monthly payments to the injured employee during the period of determining the degree of disability to the employee. After the deadline has been set, the expenses caused by damage to health are additionally compensated;

Monthly payments to the dependent children of a deceased worker until they reach the age of 18. Payments that compensate for tuition fees at a university - until the age of 23;

Monthly payments to all other persons who were dependents of the deceased employee in accordance with the legislation of the Republic of Kazakhstan.
Sum insured:

not less than the annual wage fund of all employees*;

Insurance premium:

by agreement of the parties on the basis of an insurance rate differentiated by type of economic activity, depending on the class of professional risk, multiplied by the sum insured under the insurance contract;

Insurance coverage:

an accident that occurred with an employee (employees) in the performance of his (them) labor (service) duties as a result of exposure to a harmful and (or) dangerous production factor, as a result of which an industrial injury occurred, a sudden deterioration in health or poisoning of an employee that led him to to establish for him the degree of loss of professional ability to work, occupational disease or death;

In the event of the death of an injured employee, the person who performed his burial is reimbursed for the cost of burial in the amount of 100 MCI;

If the amount of the insurance payment (insurance payments) and (or) burial expenses exceeds the amount of the insurance amount established by the OSNS agreement, the difference is paid to the insurer at the expense of the insured.

Policyholder:

legal entity;

Territory of insurance:

the territory of the organization (employer) or other place of work during working hours: during business trips, as well as when performing actions on behalf of the employer (Insurant);

Periodicity of payment of insurance premiums:

at a time or in installments - as agreed by the parties;

Insurance term:

12 months**.
*When determining the annual wage fund, the monthly income of each employee is taken not more than ten times the minimum wage
** When carrying out the activities of the employer for a period of less than twelve months, the contract is concluded for the period of implementation of this activity