Retirement annuity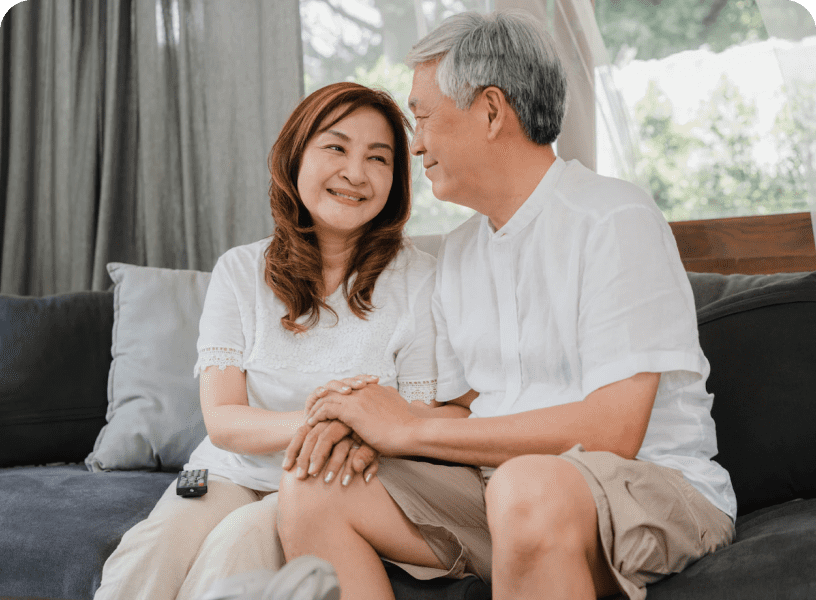 Receive pension payments without waiting for a well-deserved rest. This possibility is offered by the pension annuity.
The possibility of receiving a pension 8 years earlier than the established retirement date;

Annual increase (indexation) of payments by 5%;

Opportunity to receive pension payments from three sources upon reaching retirement age;

Guaranteed investment return;

Guaranteed period option, which, in the event of the death of the client, provides for payments within a certain period of time to the persons specified in the contract;

Payments under the concluded contracts are guaranteed by the Insurance Payments Guarantee Fund.
Age for concluding a contract retirement annuity

:

from 53 years for women and 55 years for men;

from 50 years of age and older, for which compulsory occupational pension contributions (COPC) have been paid in the aggregate for at least 60 calendar months;

Age for concluding a contract deferred retirement annuity

:

from 45 years old;

from 40 years and older, for which the COPC has been paid in the aggregate for at least 60 calendar months;

The minimum threshold for the adequacy of pension savings (in tenge):